Ventech specialized in designing and manufacturing machine for HVAC industries production. The Pre-insulated Duct Cutting Machine is with high speed and excellent performance, cutting the panels fast and accurately in good shape, saving much time for production. Other diffusers and grilles production machines such as welding, assembling, are with good high cost effective, simple operation and long service life, and solve the technical recruitment difficulties and improve production capacity for most of the small and medium enterprises.
From many years of actual production experience and visits to air outlets and duct factories in various countries, our company is well aware of the production technology difficulties and development trends in this industry, so that we can accurately develop specialized automation equipment for HVAC parts to serve our customers and receive the consensus of everyone Praise.
We continue to do R&D and provide on-site installation and intimate after-sales service to promote the development of the industry.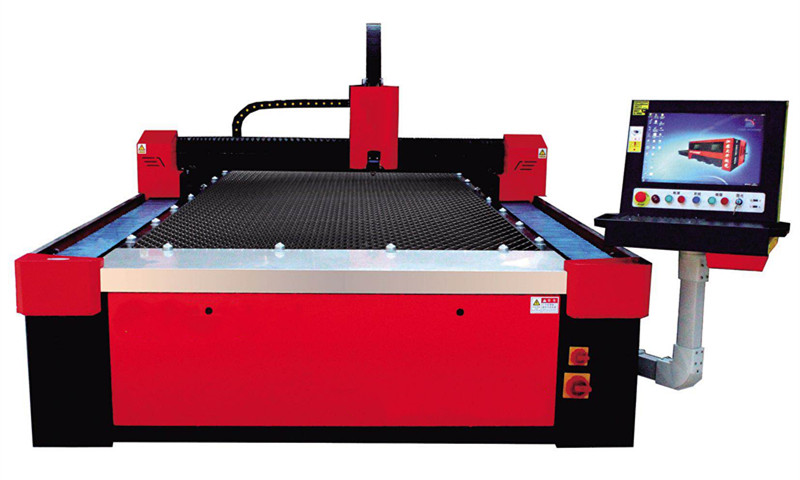 I am product title
Do not allow emptyDo not allow emptyDo not allow emptyPlease enter a valid e-mail formatPlease enter a value greater than or equal to %sPlease enter a valid numberPlease enter a value